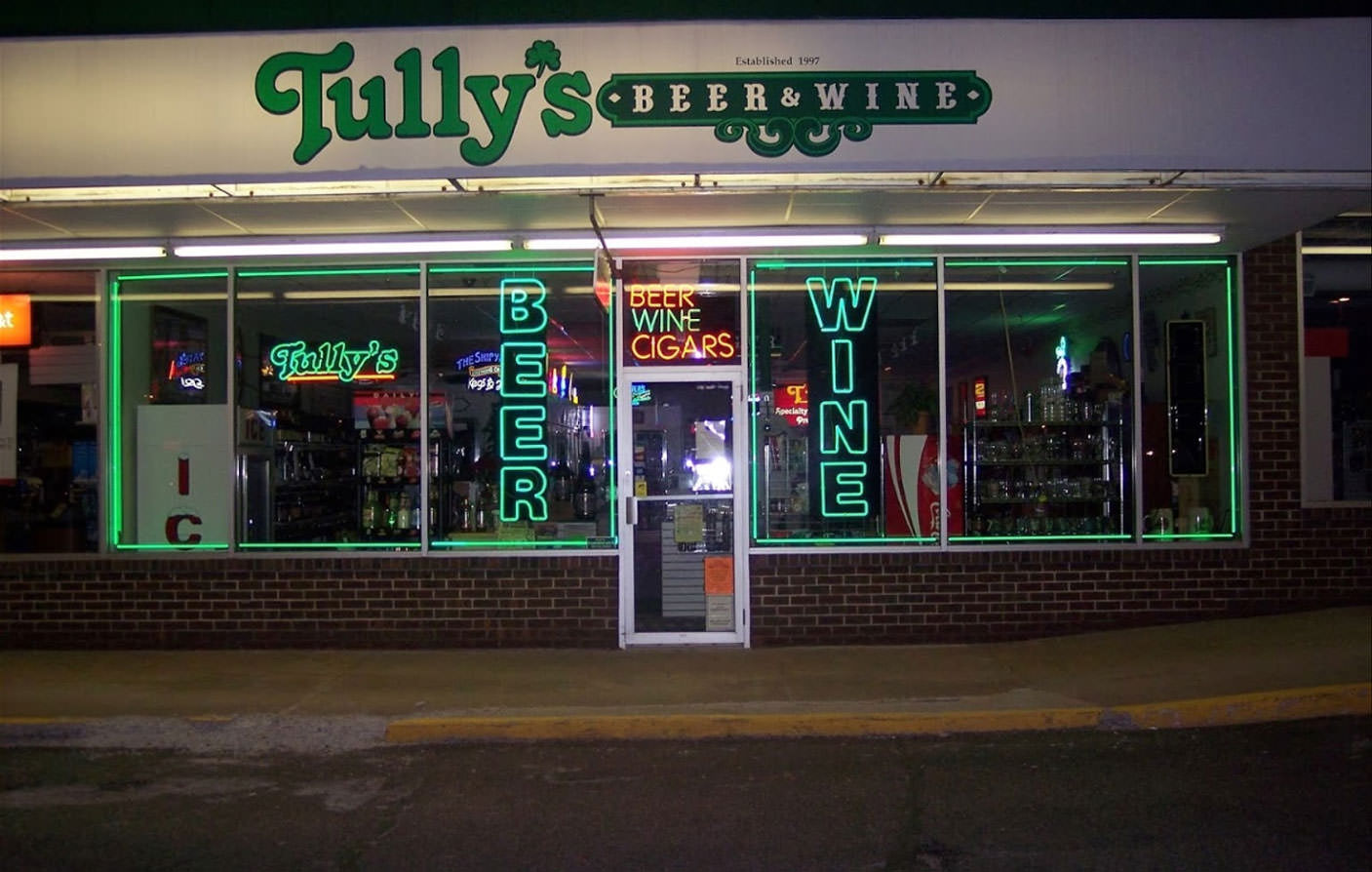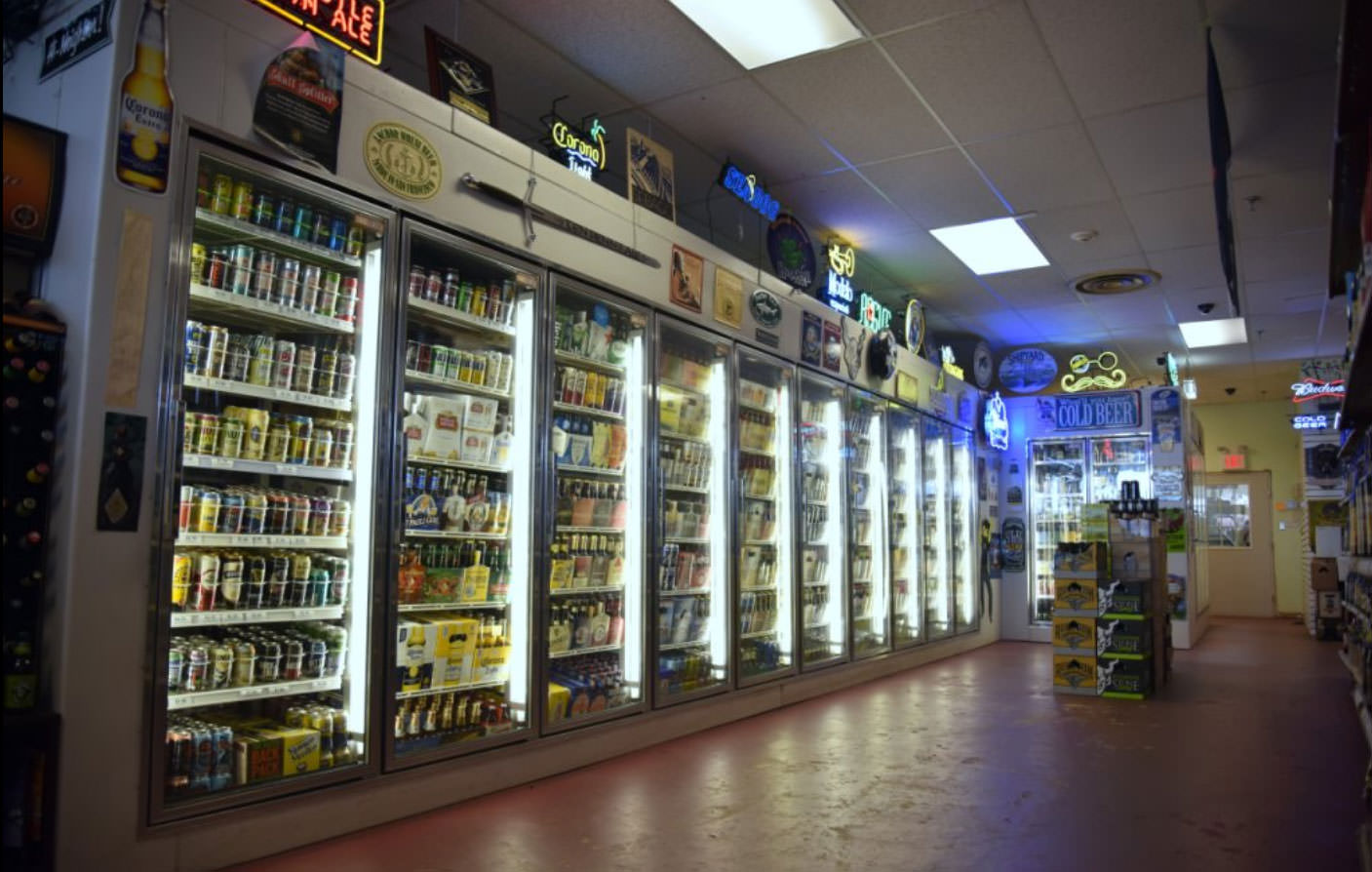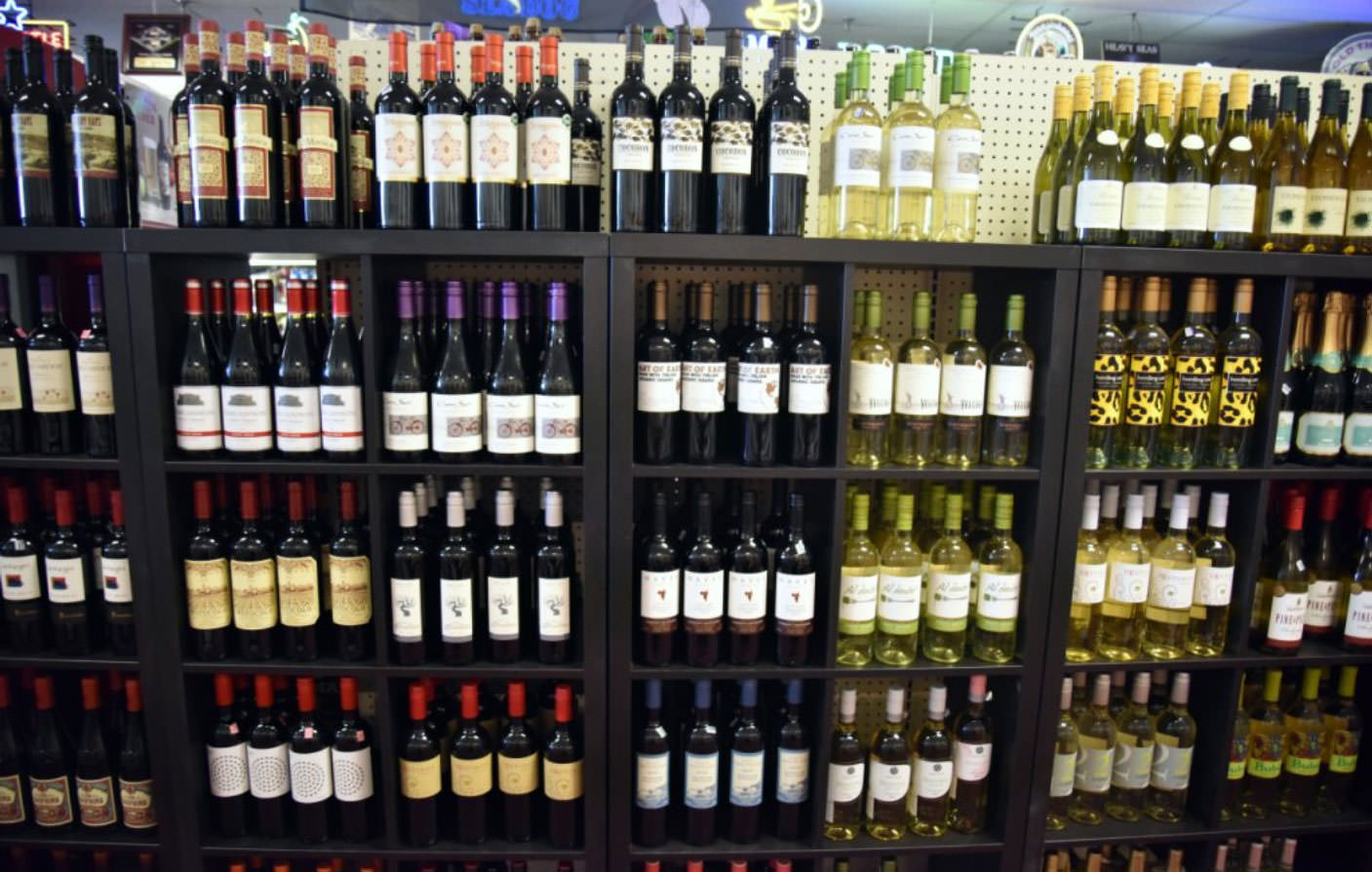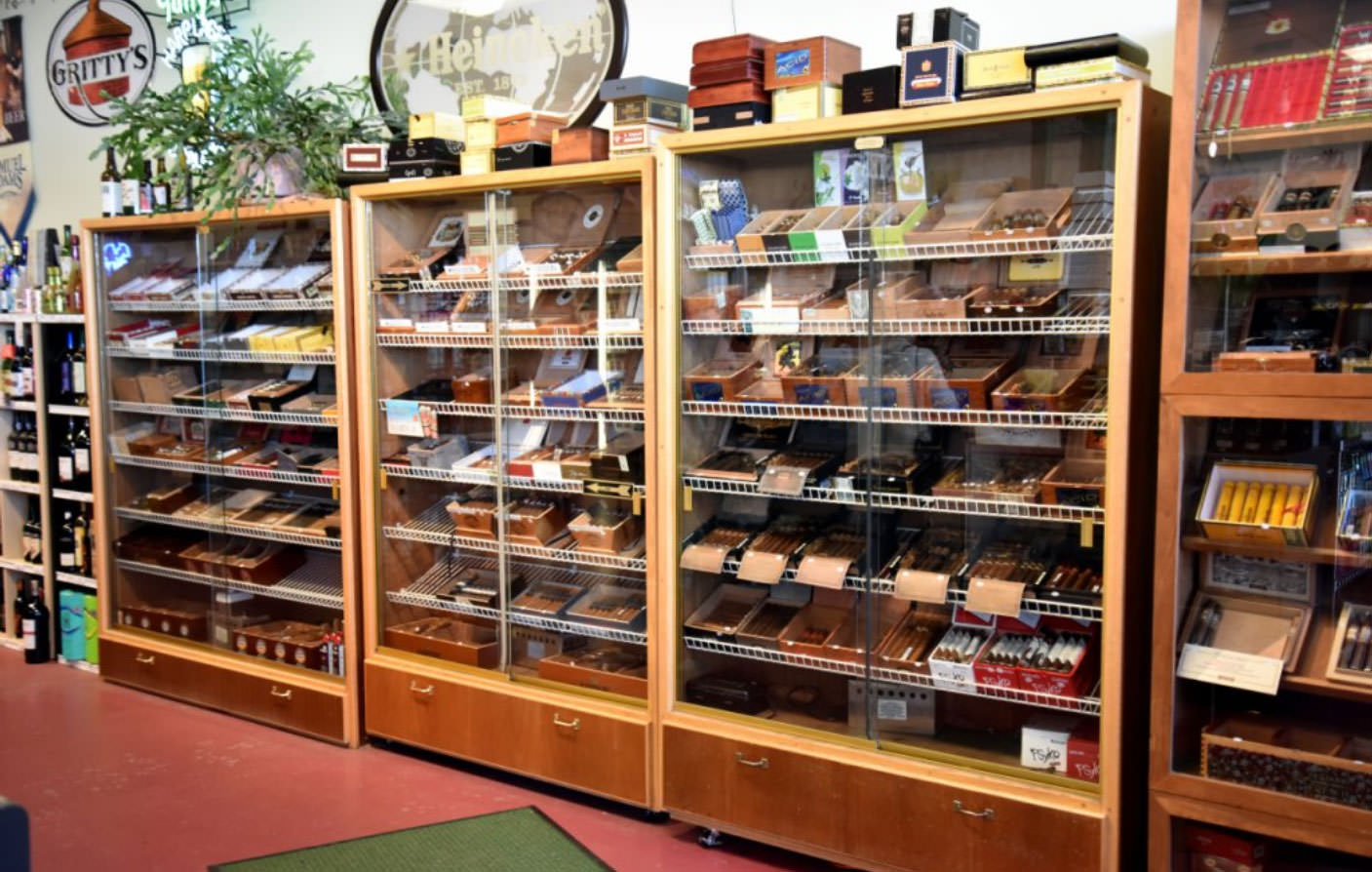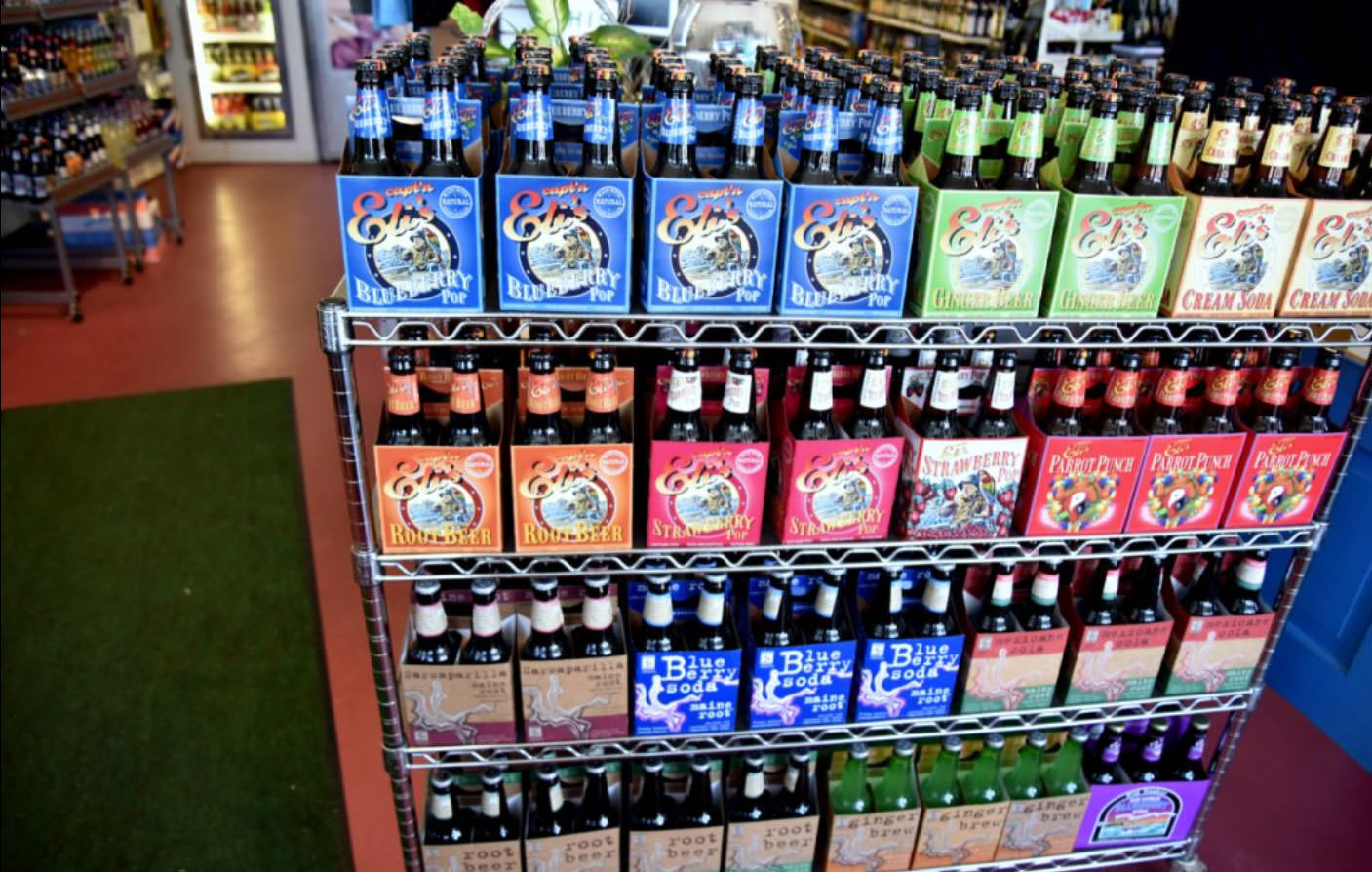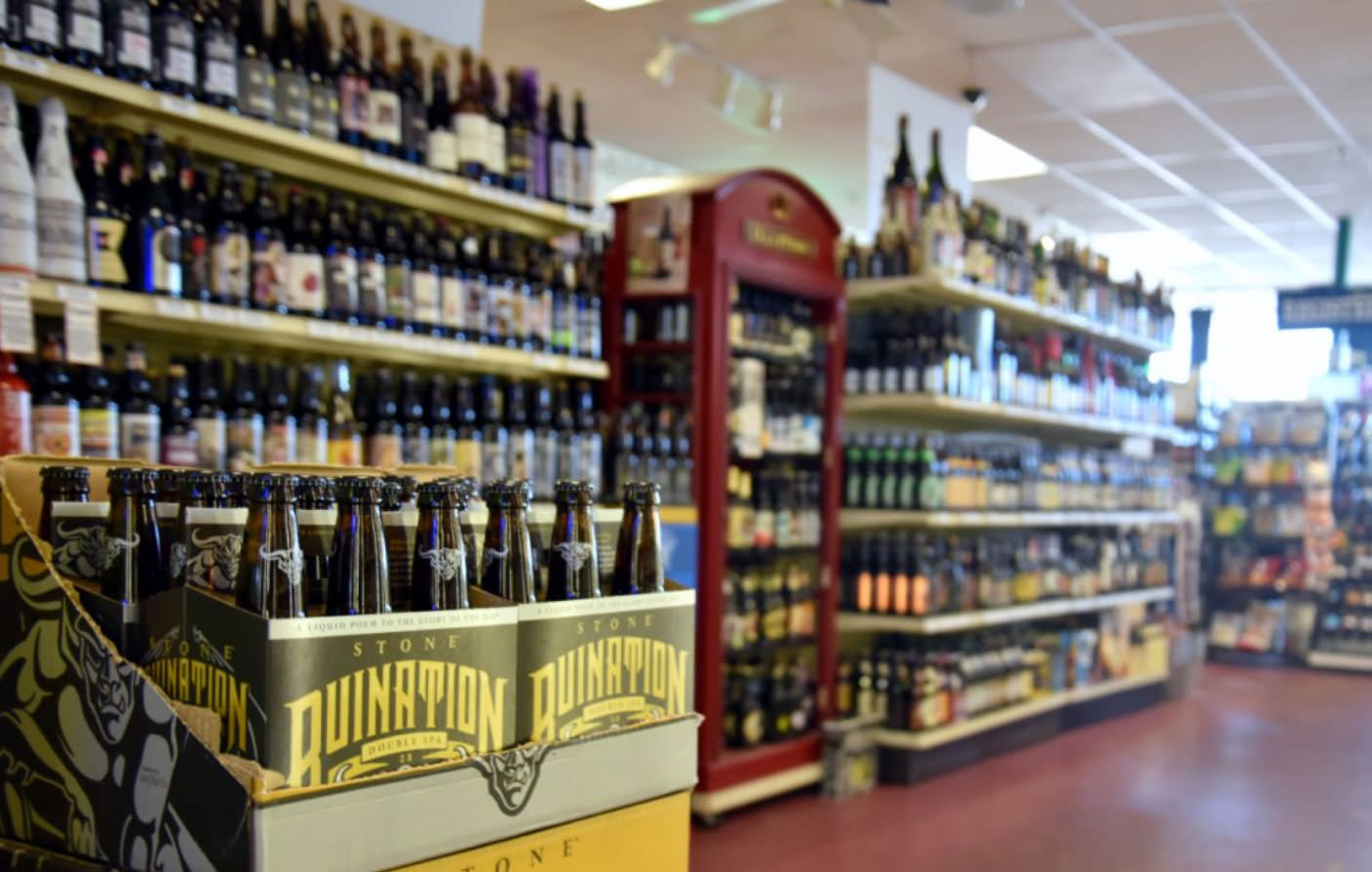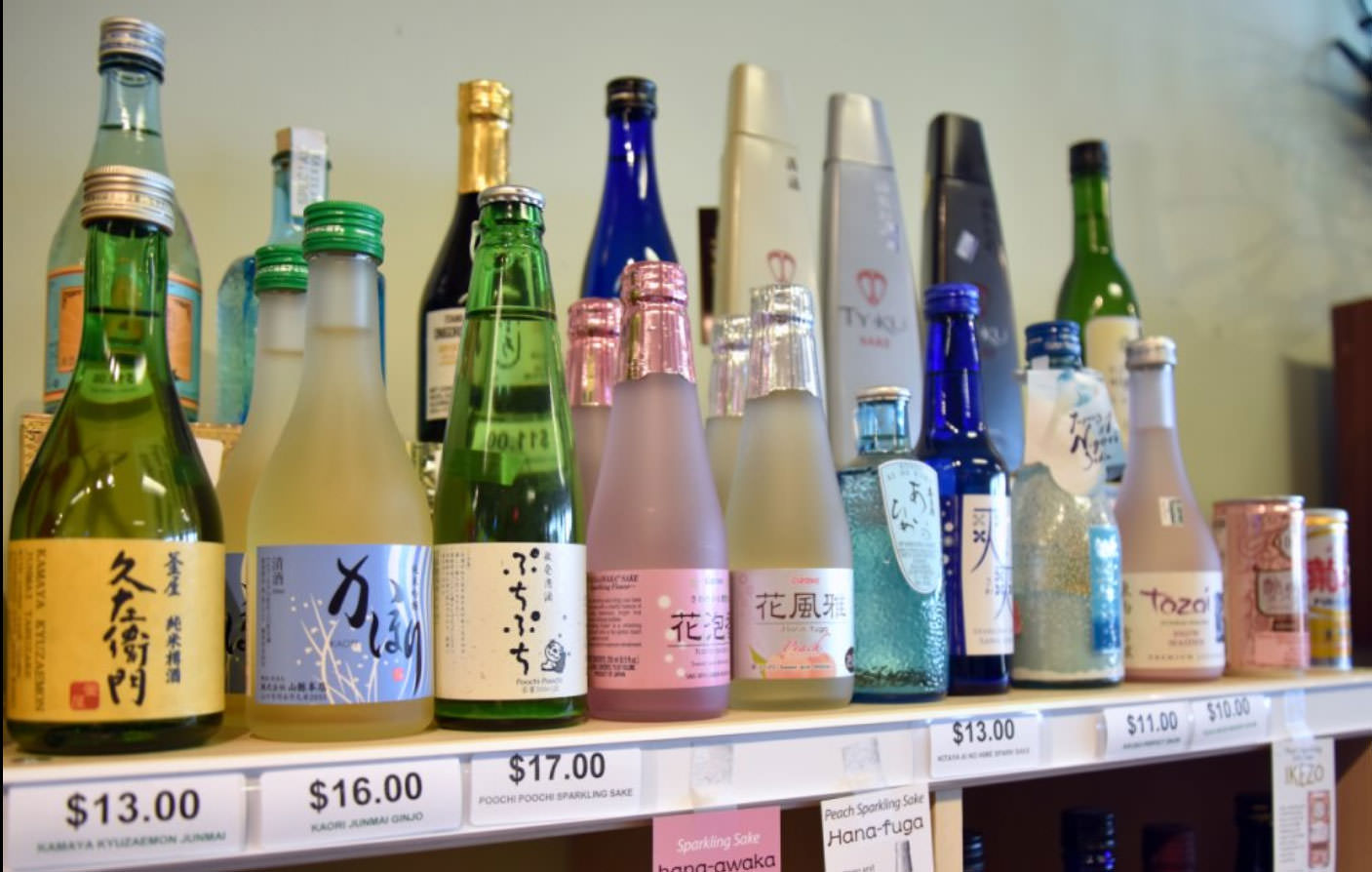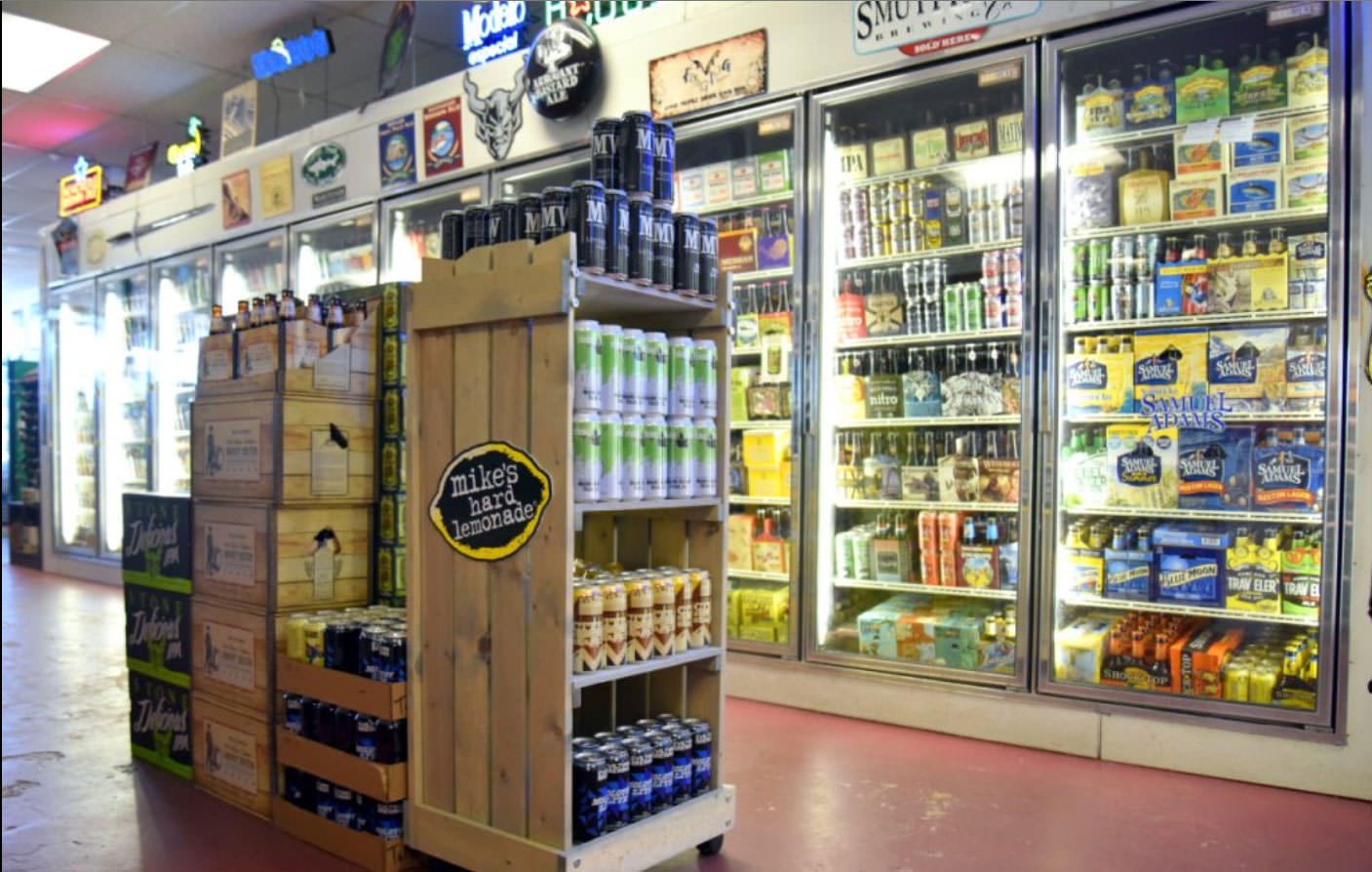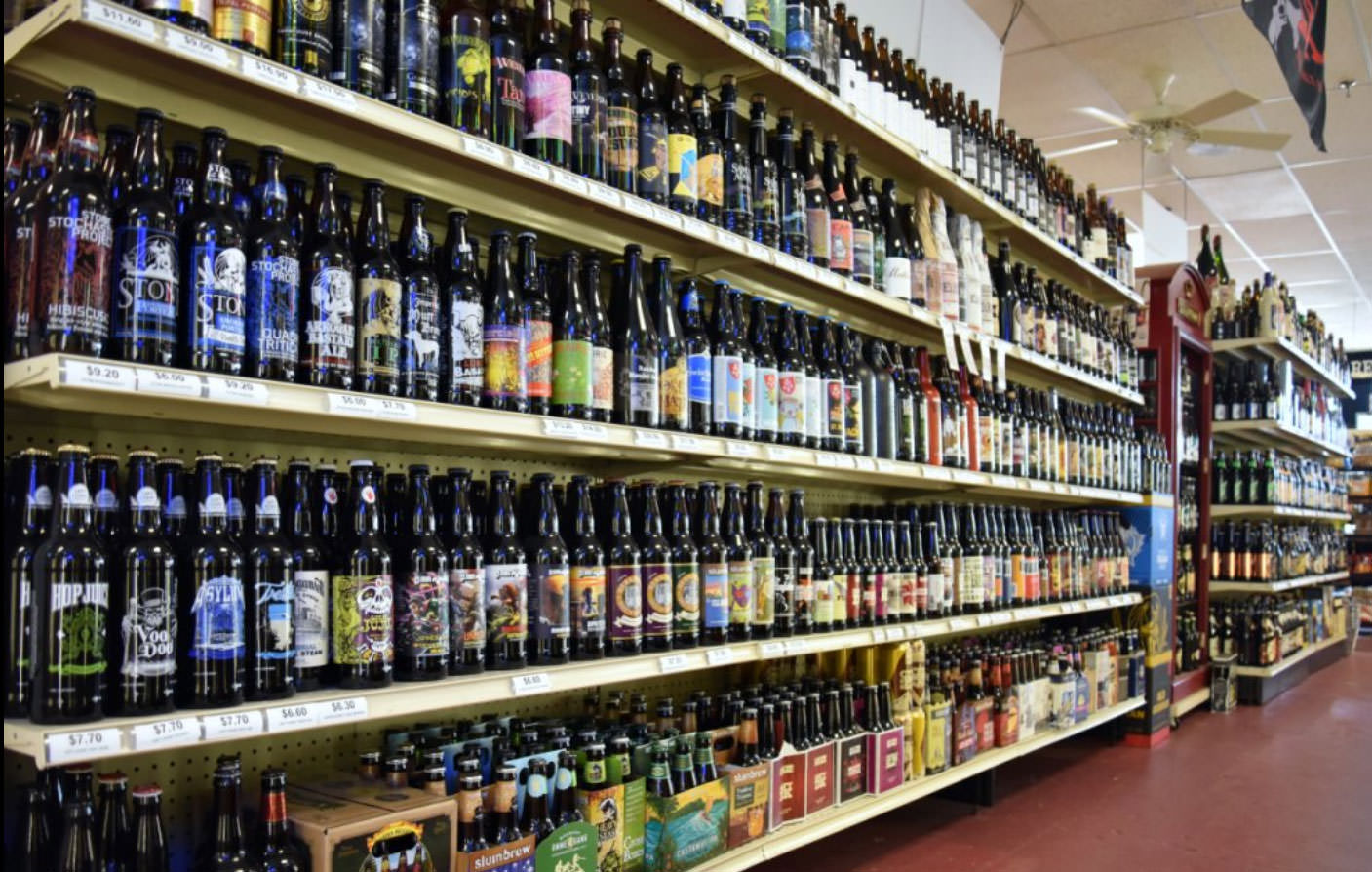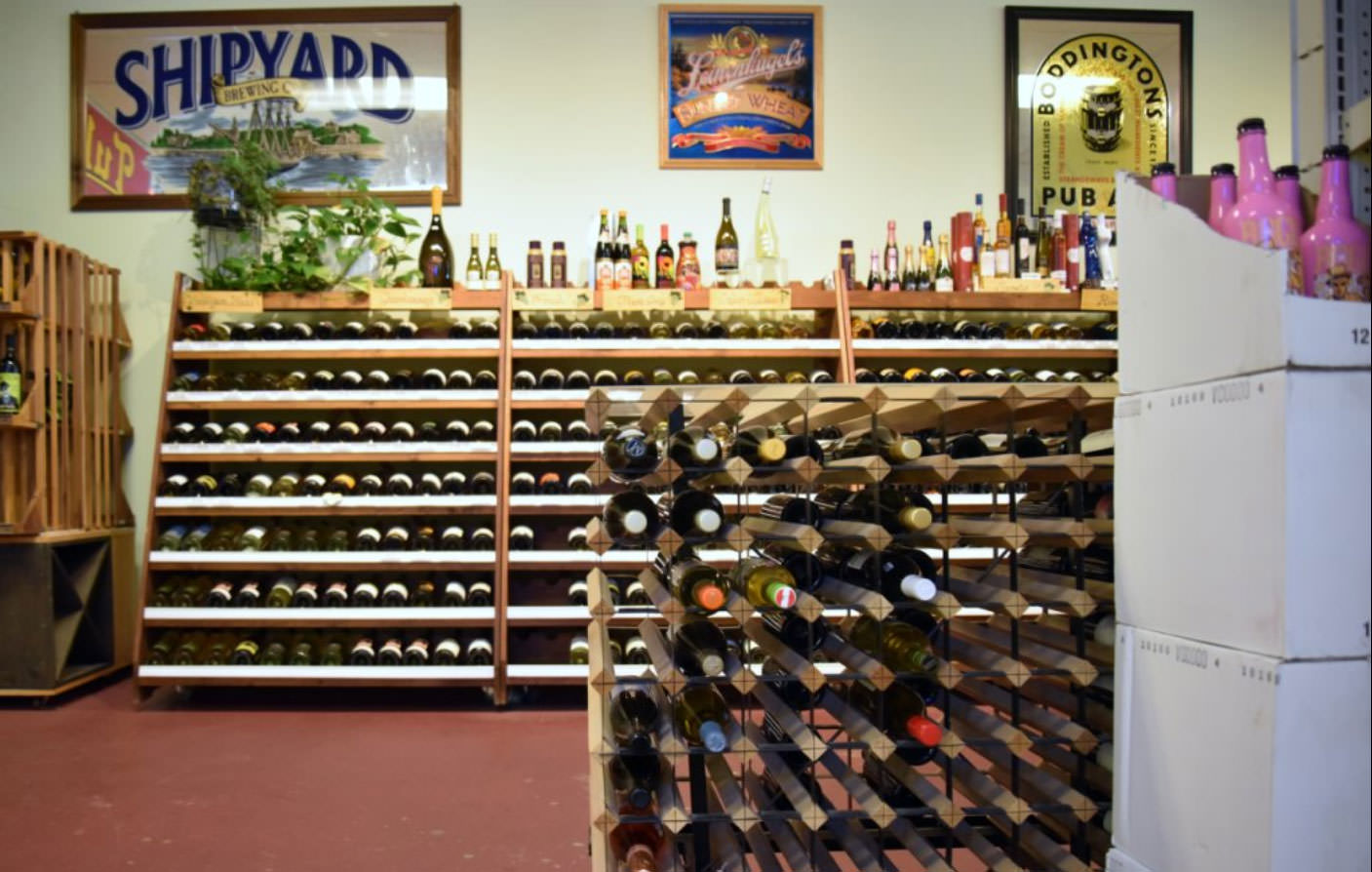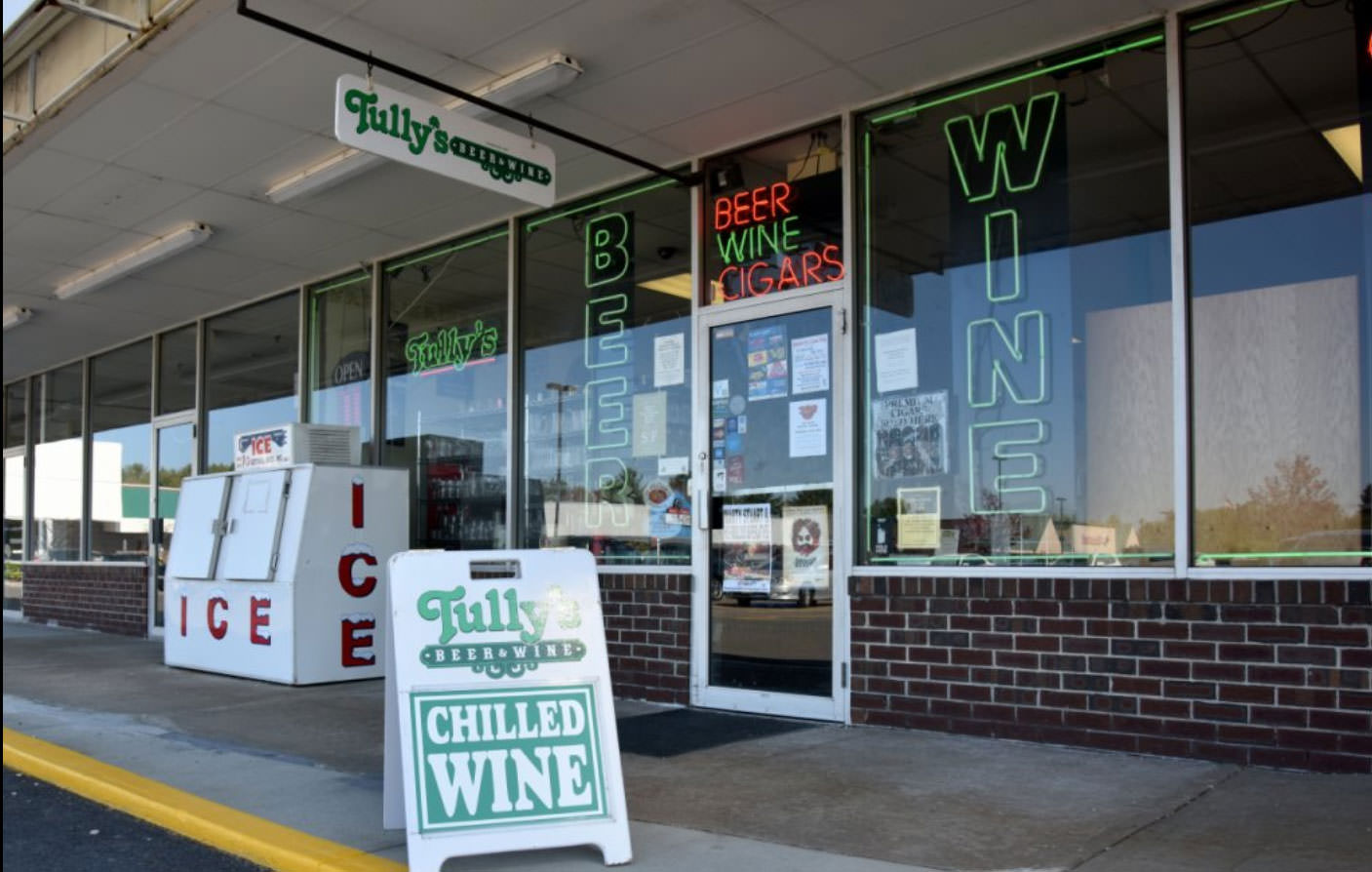 Let's do this ... See MoreSee Less
Play
Hi Larry. Can you save me one can of Tributary IPA, two cans of Austin Street Bomb Track and one can of the Belle Flower IPA?
Tully's the shot glass! Now available ... See MoreSee Less
I have had this one for 15 +/- years...a daily standard!!!
A really cool opotamus ... See MoreSee Less
Play
Tripping Zombies and Tripping please!
Load more
---