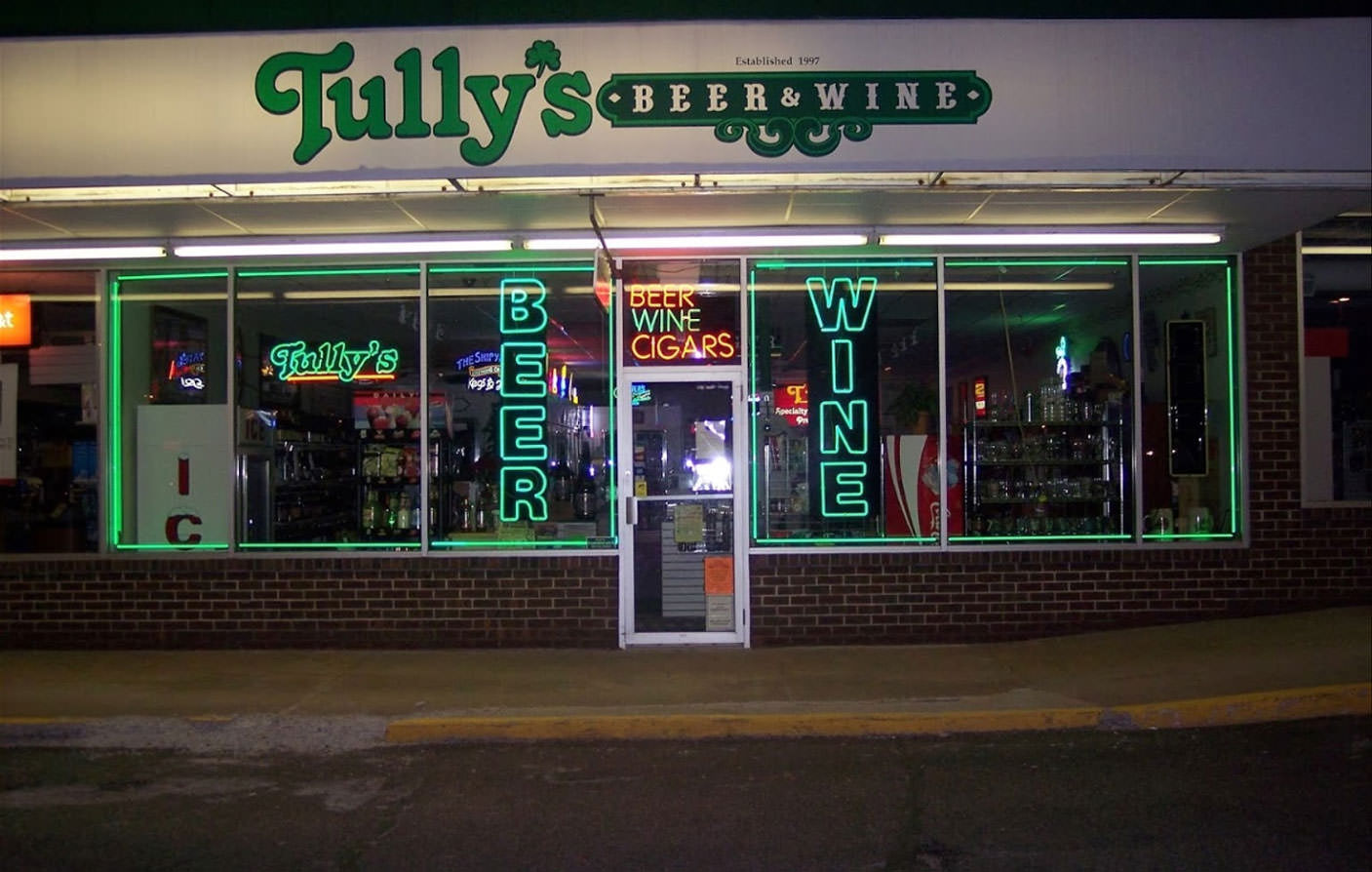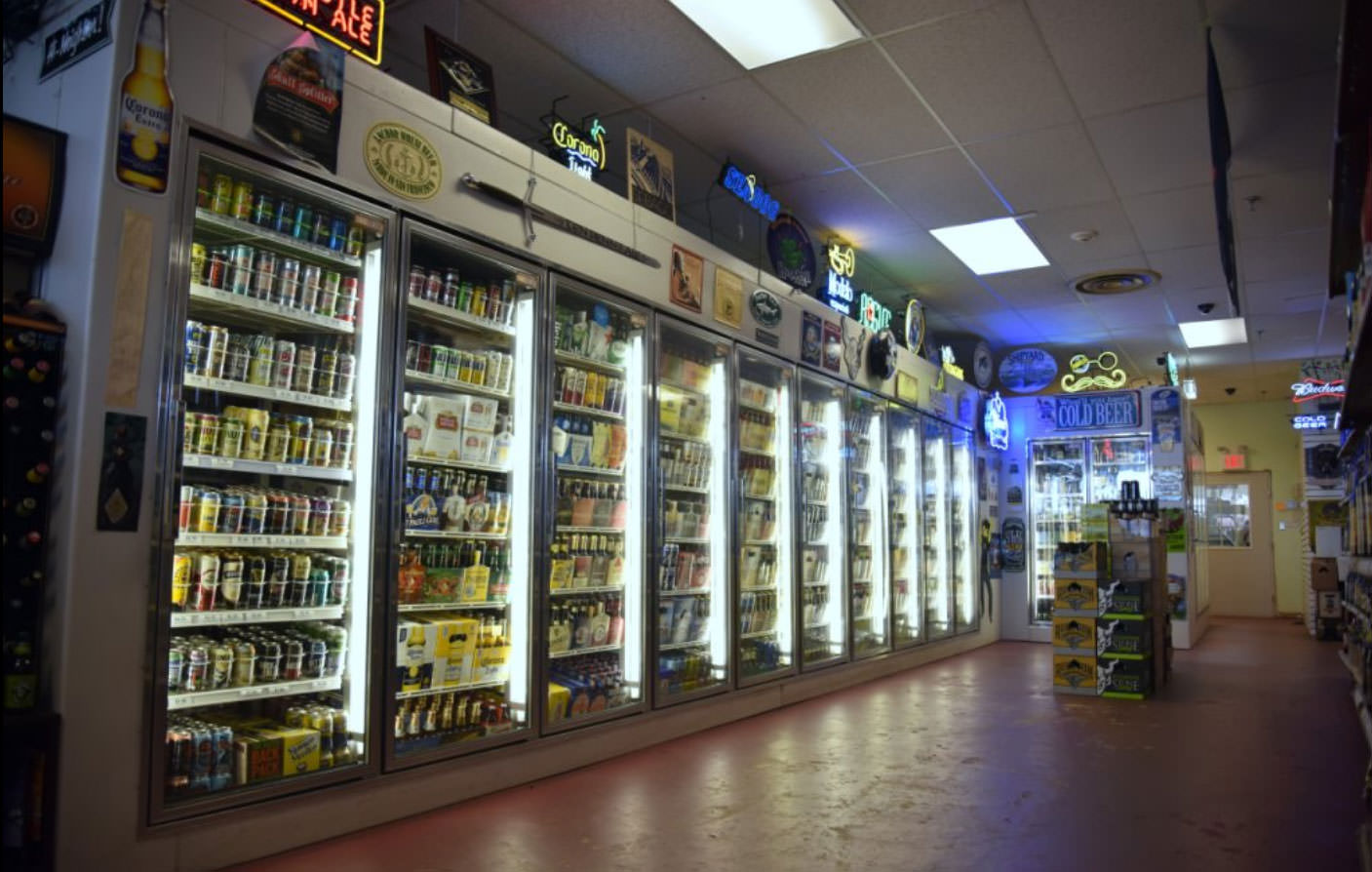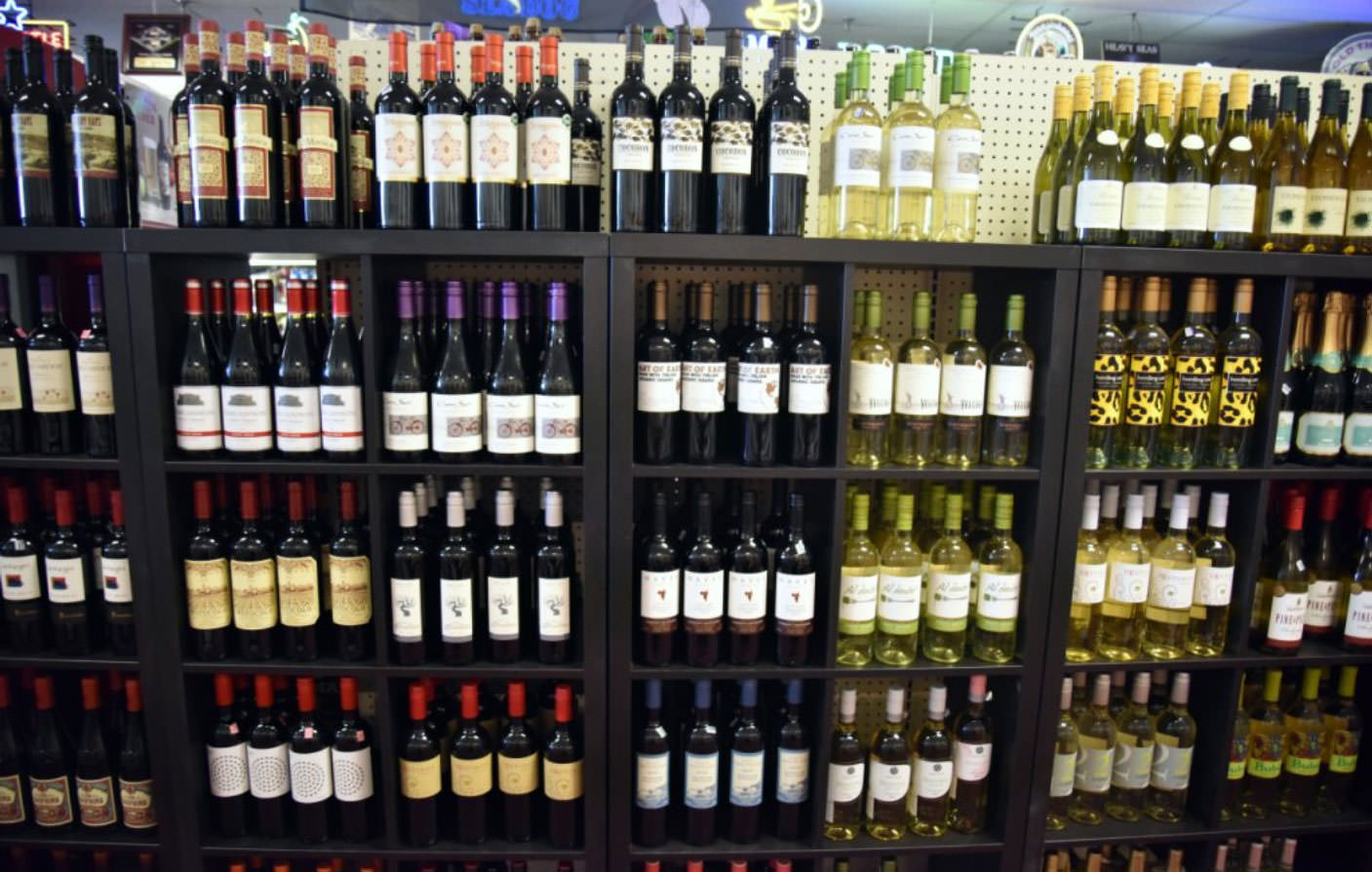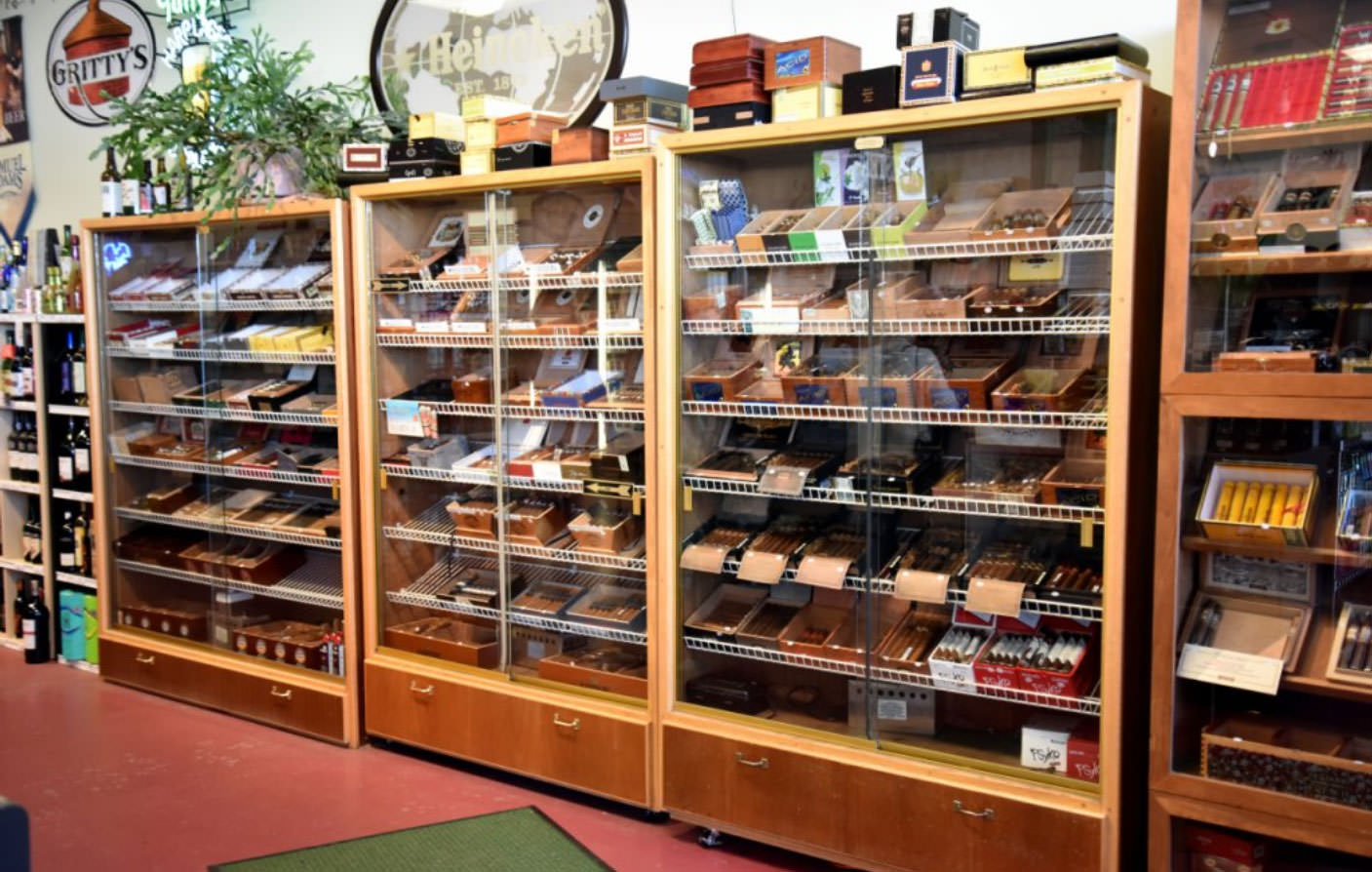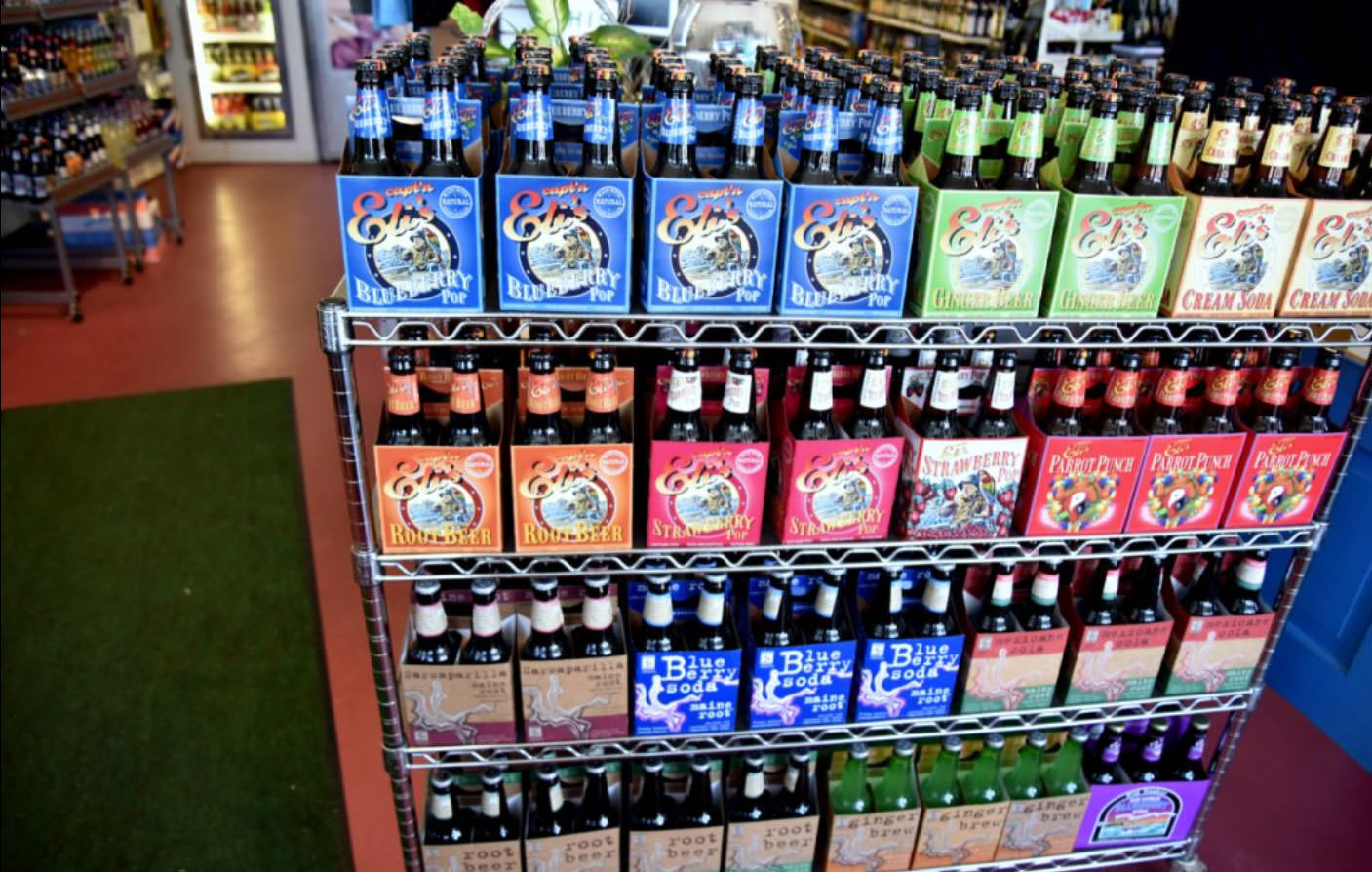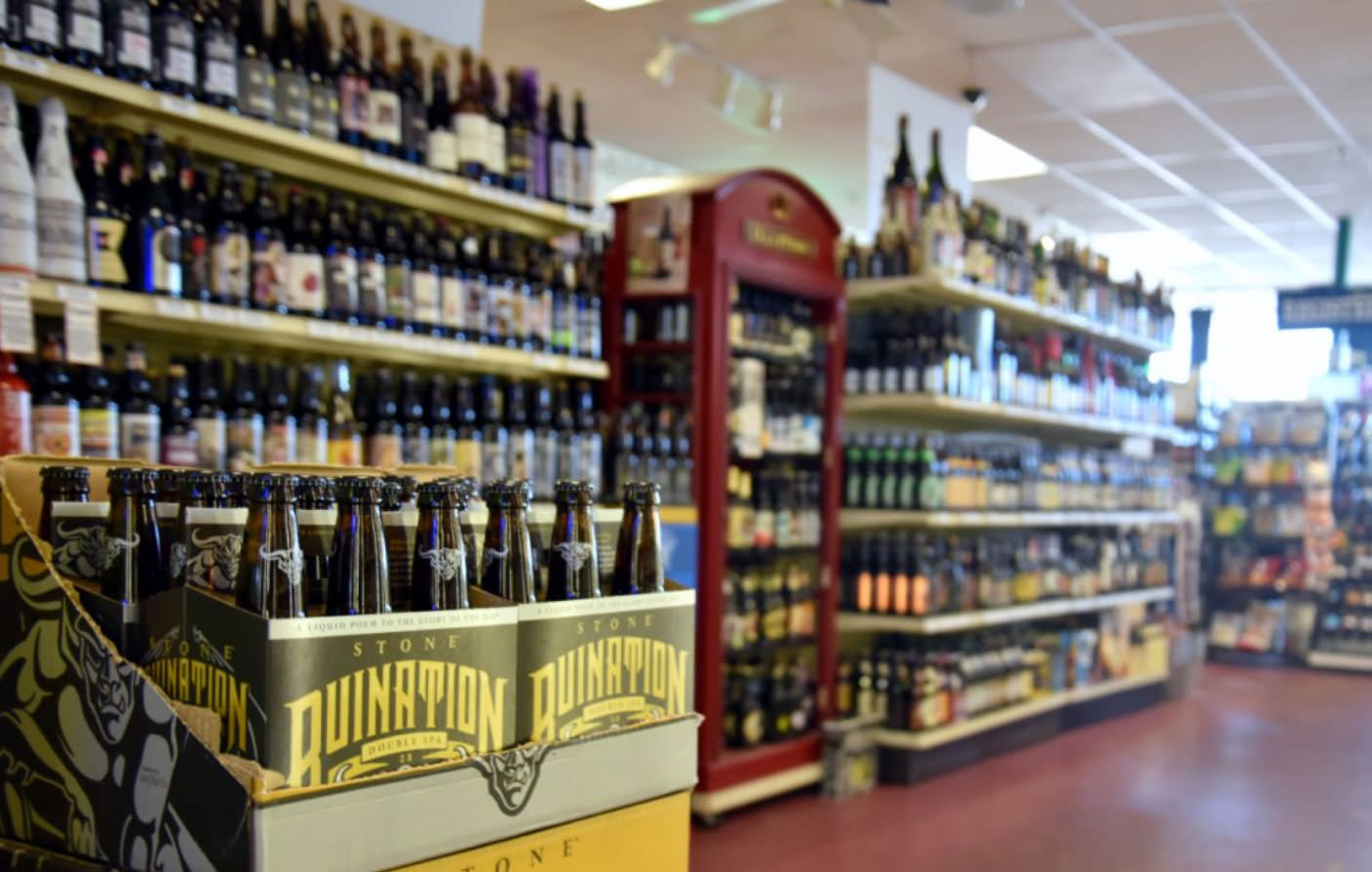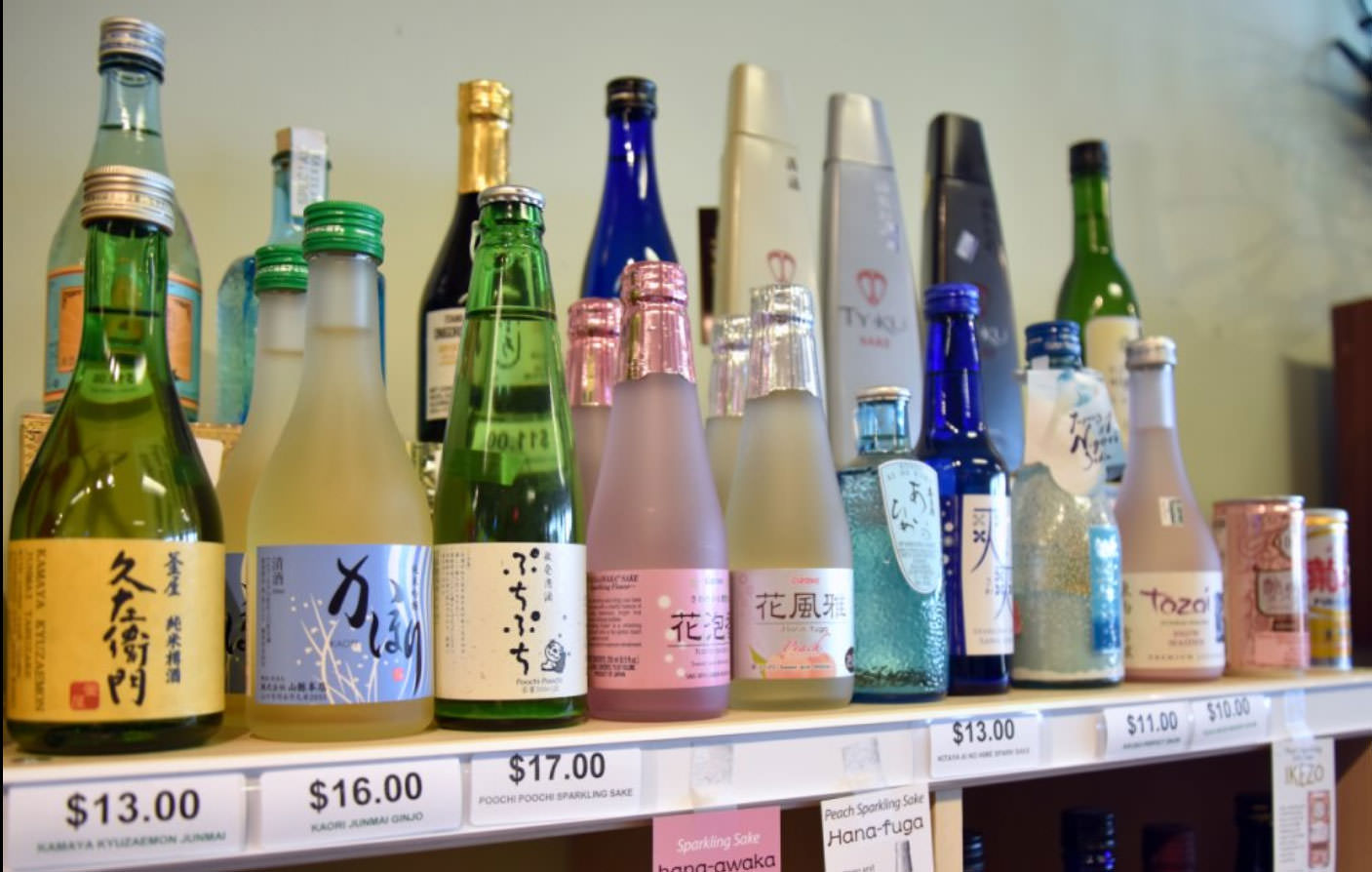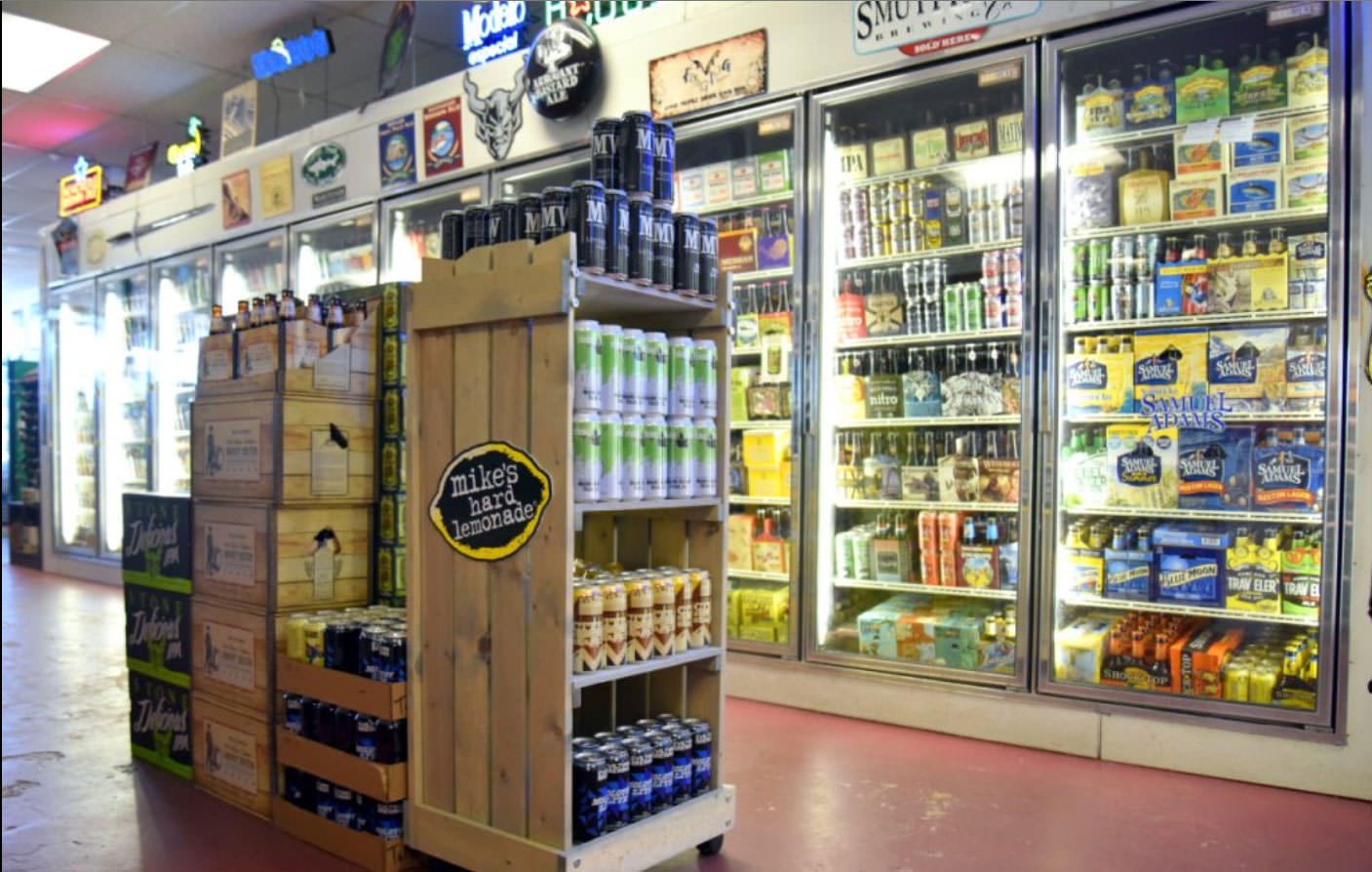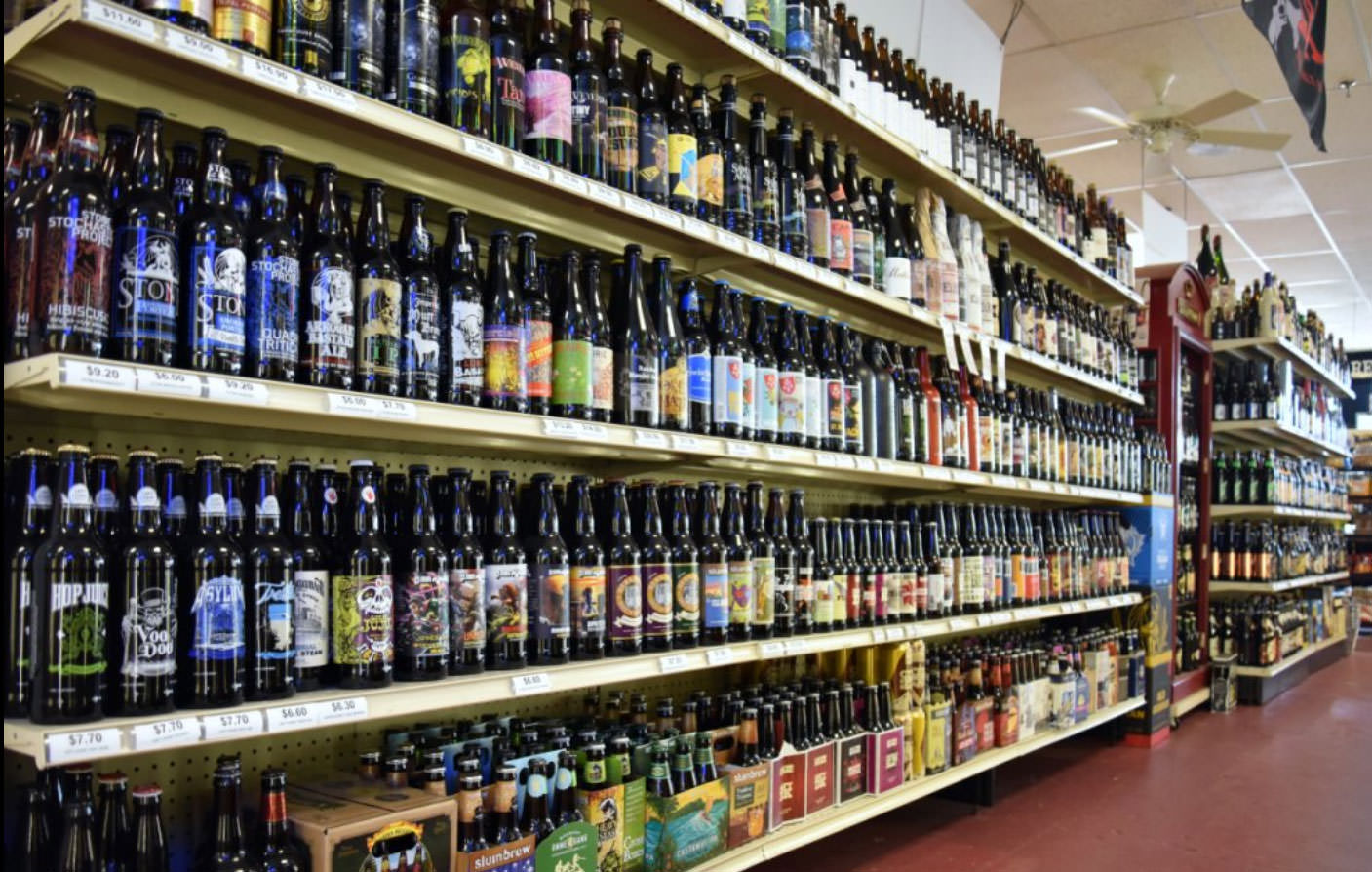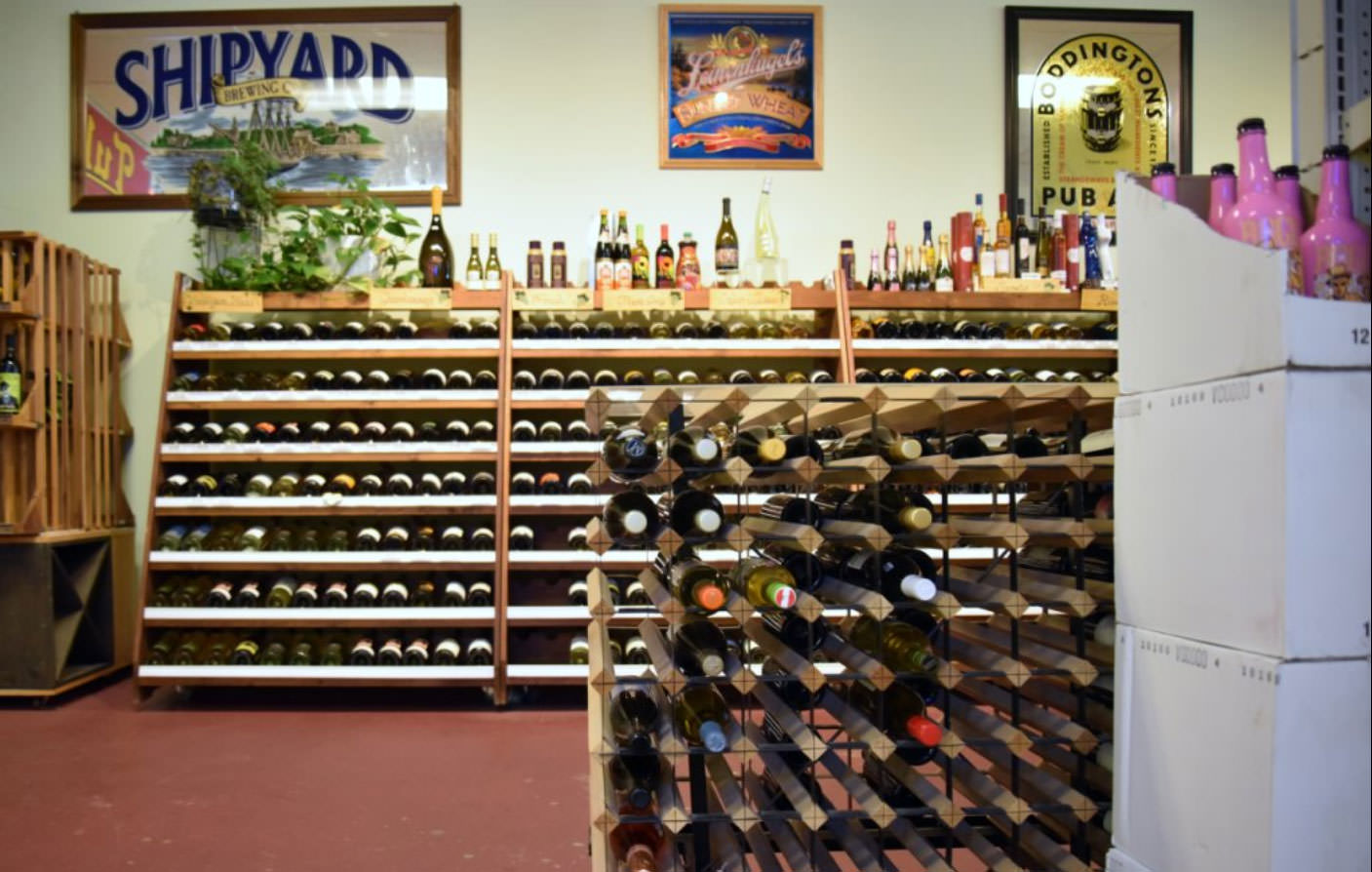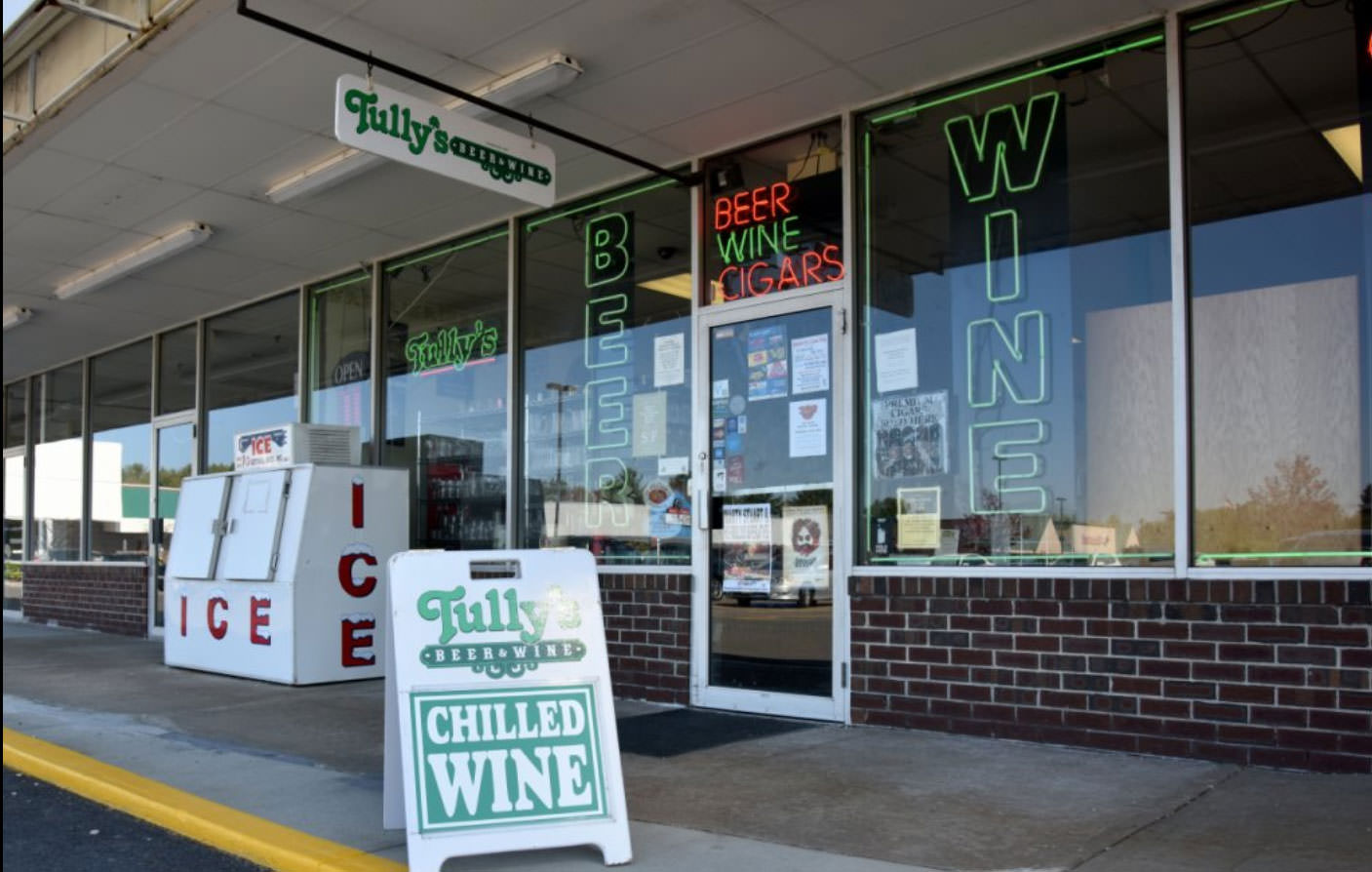 Ghoulschip!!! ... See MoreSee Less
Play

Larry can you put aside a 4pk of the Belleflower for me?
Luminosity and ghoulship please!
Check out our Halloween and Oktoberfest beers👻🎃! ... See MoreSee Less

You gonna be getting coffee nitro pumpking?
🎃 ... See MoreSee Less
Play

Pumking Nitro is something i have been seeking for a while. Hopefully you still have some by Saturday when I venture up!
And the Omnipollo as well.
2 cans of the red cans with little white sheep please
Load more
---